Vraag de gratis website scan aan!
Problemen met de vindbaarheid van jouw website? Of simpelweg benieuwd of jouw website voldoet aan de eisen van Google anno 2023?
Vul het formulier in en ontvang binnen één werkdag een scan van je website en vrijblijvend advies over hoe jij de vindbaarheid van je website direct kunt verbeteren!
Wat onze klanten vertellen
"Was voor mij een verrassing hoe je de website hebt neer gezet. Je verstaat de kunst vrolijkheid . Je gaat in op de wensen van de klant . Je werkt samen naar een gewenste einddoel! Geweldige persoonlijkheid. De kernwaarden zijn goed voel - en meetbaar. Bedankt!"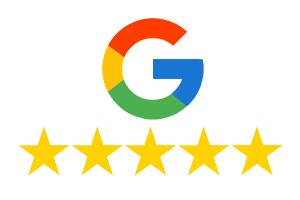 "Dennis heeft top werk geleverd. Hij kon al mijn wensen goed verwerken in een website. Communicatie wat top. heel erg blij met de service.
Hartelijk dank Dennis!"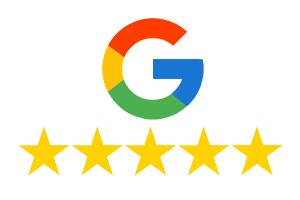 "Zo blij met de web-site gebouwd door DVDV webdesign! Ik heb het hele traject als super ervaren door goede ideeën die werden aangevoerd. Een professional pur sang die je bij wijze van dag en nacht kunt bereiken."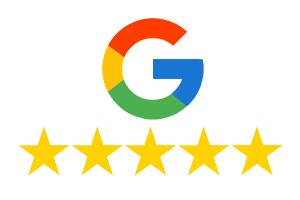 DVDV Webdesign helpt je bij het online presenteren van jouw bedrijf. We maken professionele en functionele websites voor ondernemers en ZZP'ers. Een website hoeft geen fortuin te kosten en vervult een essentiële rol in jouw reis naar succes. Onze websites richten zich op jouw doel en zijn geoptimaliseerd voor zoekmachines om het bereik te maximaliseren. Dit alles om jouw bedrijf online te presenteren op een manier waar je trots op kunt zijn!
DVDV Webdesign BV
Carmelitessenstraat 23a
5652 EW Eindhoven
0651750665